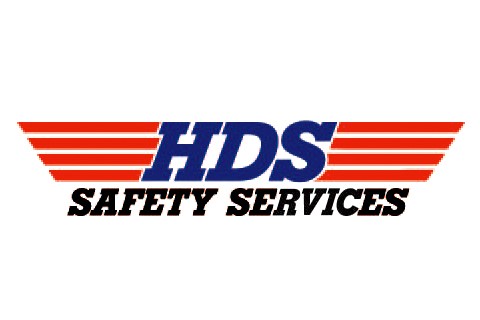 HDS Safety Services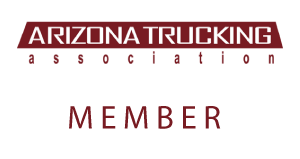 Company Spotlight
In 1969, George Prall founded the Driver Dispatch Corporation to help companies find drivers that fit their specific needs. In 1985, George's son, Doug Prall, founded Highway Distribution Services (HDS) which took over the process of helping carriers locate drivers. Today, our DOT compliance experts consist of over 140 drivers, seven truck driving schools, a DOT regulations consulting division, and a truckload carrier with over 100 trucks.
HDS Safety Services has worked tirelessly since our founding to ensure that all transportation companies have access to the services they need to ensure DOT compliance and safety. We are committed to ensuring that you have all the tools you need.
From drug testing to pre-audits to driver background checks, HDS is here to help your transportation company meet key safety standards. We strive to keep your employees safe and to protect you from potential liability. Contact us today to learn more about our safety solutions. We look forward to working with you.
To Top