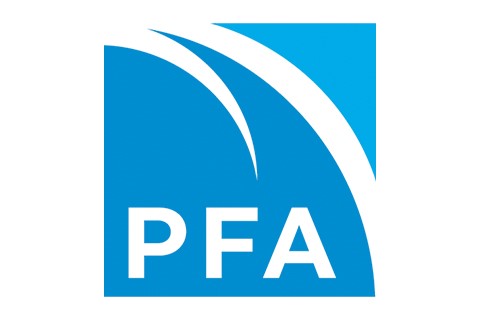 PFA Transportation Insurance & Surety Services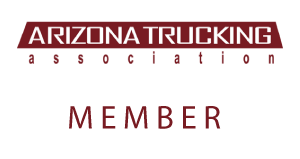 Company Description
As a full-service agency committed to saving our customers both time and money, PFA Transportation Insurance & Surety Services is the nation's largest provider of BMC-84s/BMC-85s. We save you time by handling all of your surety bonds and transportation insurance under one relationship and we save you money by bundling together your insurance and surety requirements in cost-saving fashion.
Few agencies offer all the different lines of insurance that a domestic Freight Broker needs, but we do! We also sell trucker's insurance! We offer a program that is favorable to smaller and newer carrier operations as well as one for experienced motor carriers.
Let us give you a quote – we know we can save you time and money! We can also take care of ALL of your transportation-related surety bonds. Most important, we provide the best possible customer service in the industry. We give you what you need, when you need it!

Categories
Insurance

Commercial Bonds

Surety
To Top